Our people, experience and resources are connected to deliver on time, guaranteeing our customers safety and confidence.
Years in ground logistics!
We offer innovative solutions to care for and transport your goods with quality and sustainability.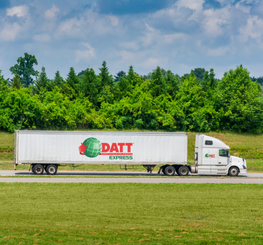 DATT Express in the United States offers courier, parcel, freight forwarding, import and export services between the United States and Mexico. We integrate logistics solutions for transportation, border crossing and distribution, making the processes safe and fast, with the best customer service.
We are the strategic partners in international and domestic logistics, in whom you can trust your cargo, and we are prepared to keep Hispanic families together and support the growth of your on-site and e-commerce business.
Customer Service: 24/7 We understand your needs!
Security: Tracking We always know where your cargo is!
Speed: The best delivery times!
Price: Our prices are adapted to your needs!
Innovation in Cross Border shipping!
Our transportation services are domestic within the 50 States of the USA and International services to all Mexican territory.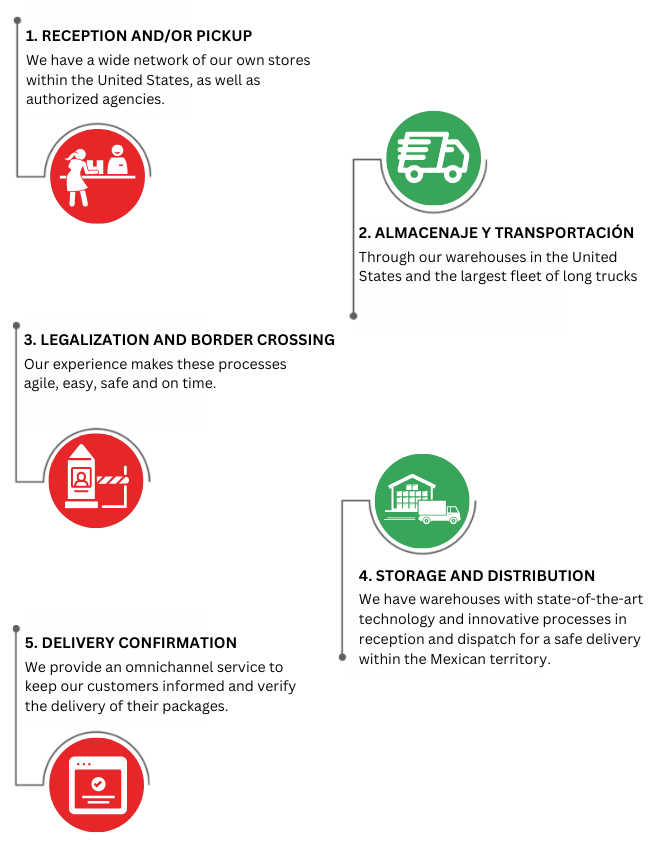 We are your business partners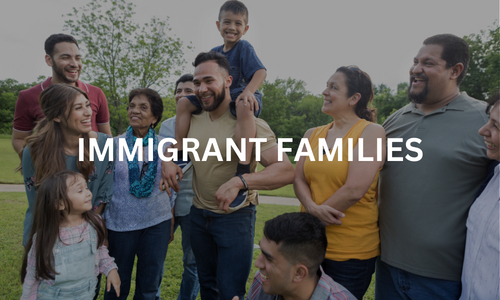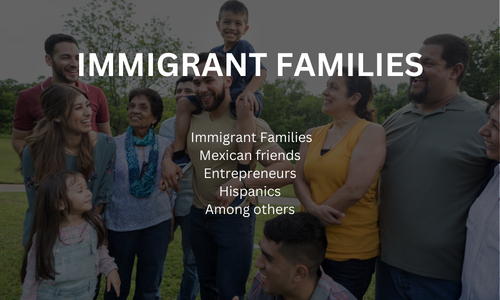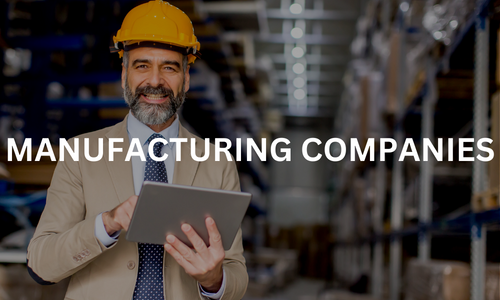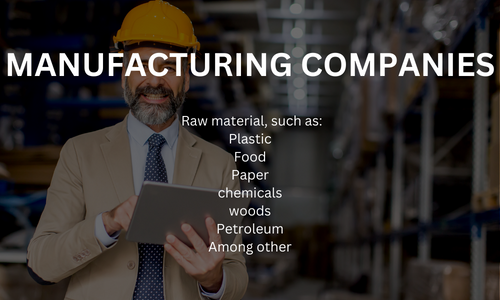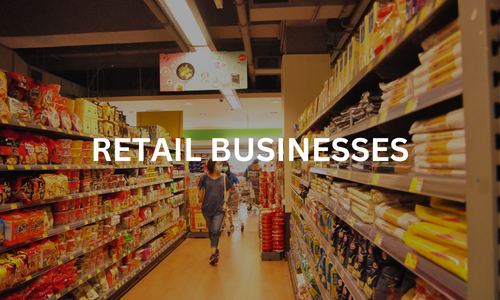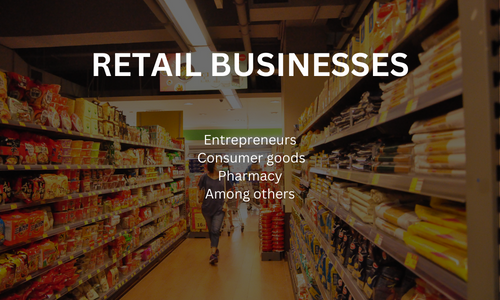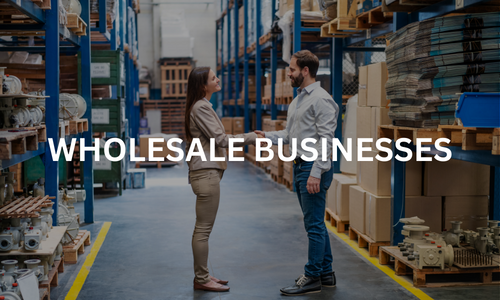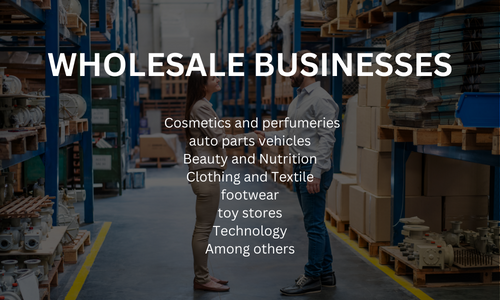 Our Priority is your Satisfaction
Completed their agreement
Takes a little long but definitely makes it safe!
Great, place to ship items to different parts of Mexico
Estoy muy satisfecha con el servicio de ésta compañía, mi envío llegó en perfecto estado y en tiempo promedio del viaje. La recomiendo ampliamente. Muchas gracias.
Datt Express, es la mejor paquetería que hace envíos a Mexico, en 17 años he recibido satisfactoriamente todos mis envíos, por lo cual la recomiendo ampliamente.
Want to be an Authorized Agent or own your own business?