We offer transportation and distribution services for large and heavy freight within the United States!
Freight Transportation Within the United States
We offer moving services, Transportation of White Goods, Heavy Commercial Cargo, Large size and weight tools, Heavy and Industrial Machinery.
Our coverage reaches anywhere in the United States.
Don't worry! You can take all the items from your home in the United States, through our moving service and we will help you with the household goods documents.
DattExpress is your transport solution!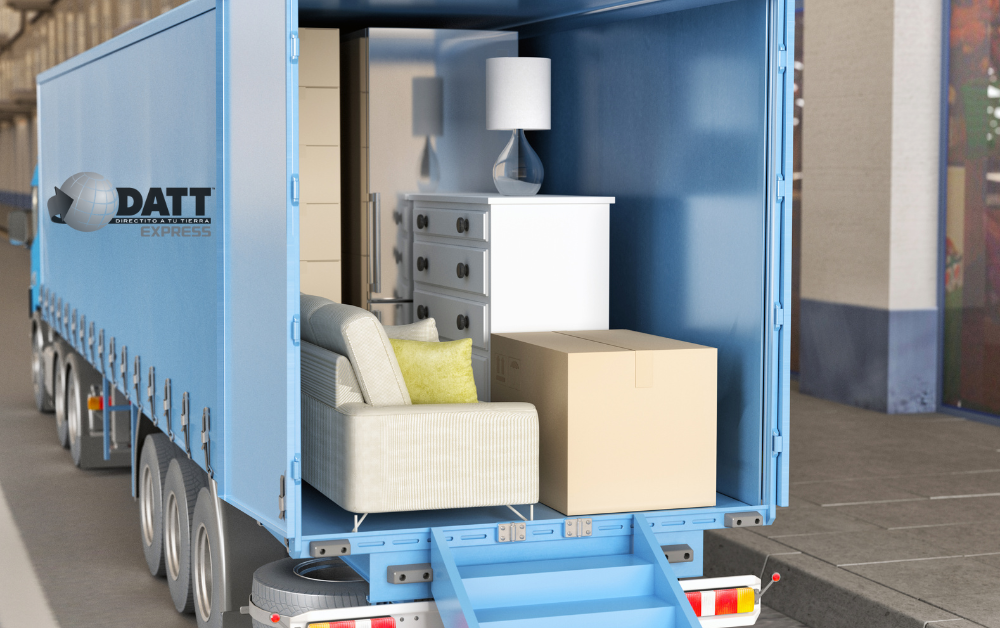 Home Appliances Transportation
We handle your complete/consolidated white goods cargo in a flexible and comfortable way, according to the needs of your final customers or distribution centers. We take the necessary precautions for the handling and transportation of your products, always respecting the official transportation regulations in the United States.
We are a reliable company that responds to your requirements immediately.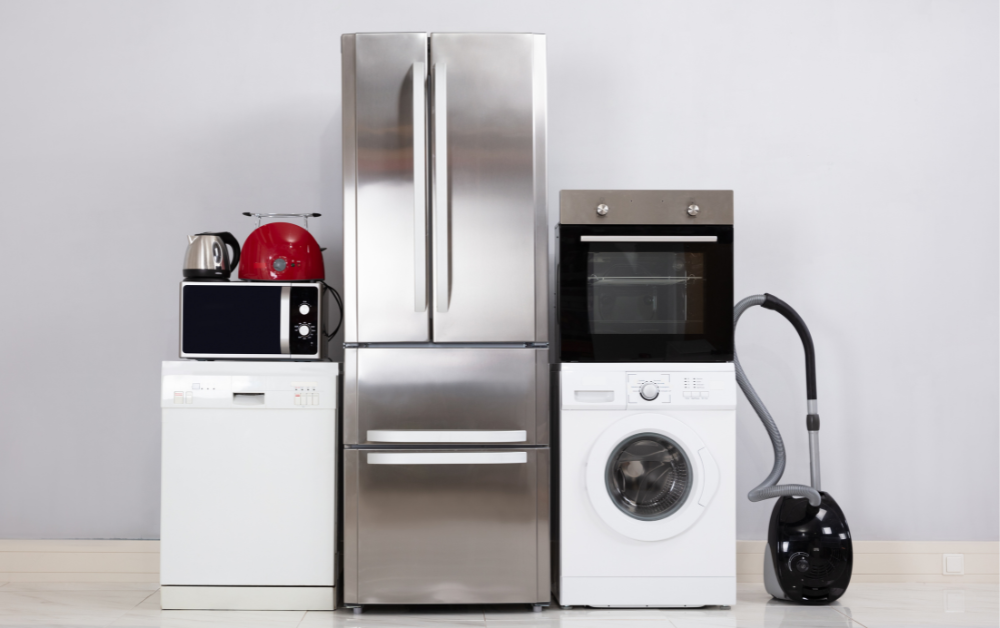 At DattExpress we have the right equipment for the transportation of oversized cargo, which will be treated with excellent care for its protection.
Every transport action is controlled by a strategically developed process to ensure we provide excellent logistics service, which allows us to have a stable approach, thus ensuring that your cargo will be at its destination successfully and on time.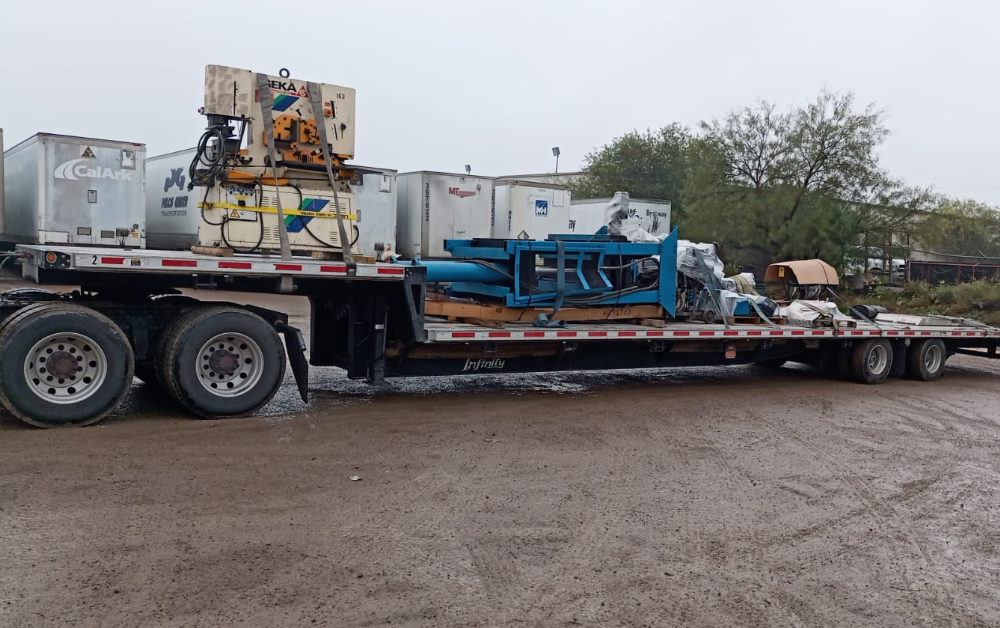 When you choose Datt Express, you choose the best on the market. Ship your oversized tools with us and get the best price, with unsurpassed quality.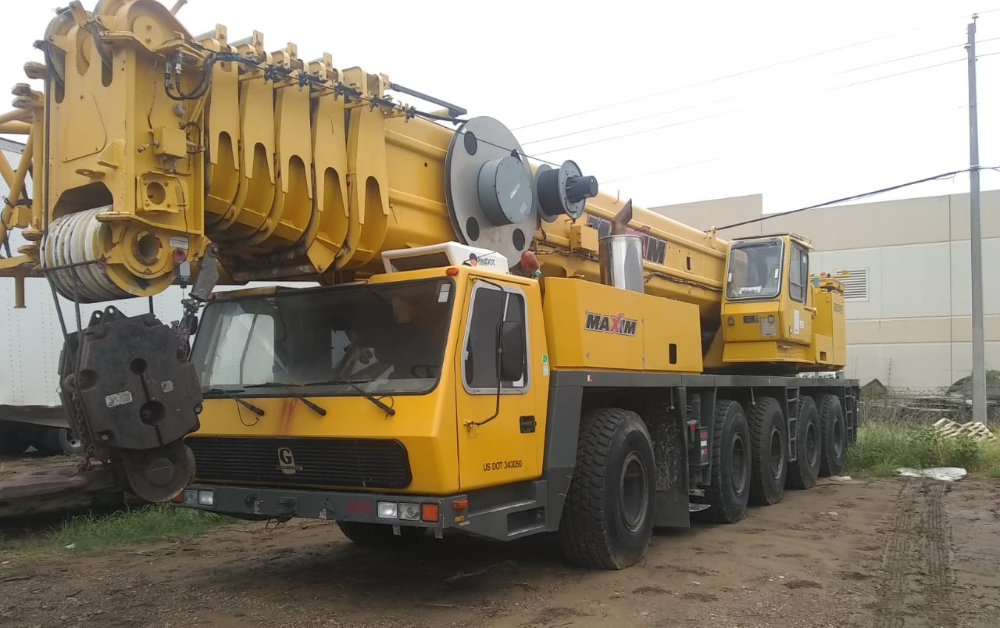 Heavy and Industrial Machinery
If you are planning a shipment of heavy and industrial machinery and cars, if you need to ship heavy machinery, we are the solution in transportation and freight specialized in border crossing, we can ship from an excavators, cranes, tractors or any kind of industrial machinery very easy, matching your needs and not exceeding your budget.
Our heavy haul shipping options are flatbed and vary in size and capacity, allowing loading and unloading up to 22,000 kilos.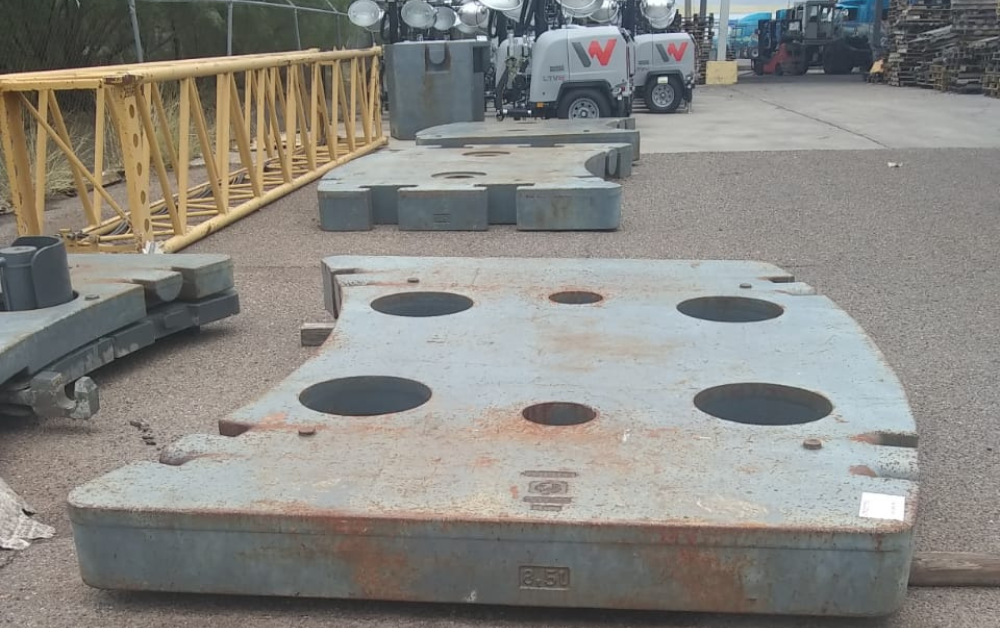 Specialization: The international mode maintains strict control parameters for mobilizing large volumes, including container shipping, especially to meet corporate requests.
Express: Gives priority to the transportation of cargo or merchandise, complying with certain customs requirements.
High level of logistics: As this is an international shipment, logistics measures are fine-tuned to offer complete storage, packing and final delivery processes, guaranteeing the integrity of the shipment.
Visibility of your cargo by gps: You can know the status of your cargo all the way to delivery.
Request your quotation by filling out the following form