We have more than 20 years of experience in cargo handling and transportation, overcoming the challenges that arise throughout the supply chain, our market share represents 95% of the U.S. market.
DATT was founded in 2004 and is headquartered in Chicago, as it is one of the world's leading cities for distribution and storage thanks to its location in the center of the country and its transportation network, which has allowed us to achieve sustainable and exponential growth over the last 5 years.
We have coverage in the main geographic regions in the United States, with own warehouses and stores on the East Coast (New Jersey), West Coast (Los Angeles and Oregon), Midwest (Chicago, Wisconsin and Minnesota), Southeast (Florida) and South (Laredo, Texas), we also have the most extensive network of partnerships with mercados minoristas as Authorized Agents, making us the closest and best priced option for our Hispanic customers to ship to Mexico, Central and South America.
We currently have 11 branches and 9 warehouses in the United States and Mexico.
Our services to the wholesale market in the United States and Mexico, makes us your strategic international logistics partner, in whom you can trust your cargo, to support you in the growth of your on-site and/or e-commerce business.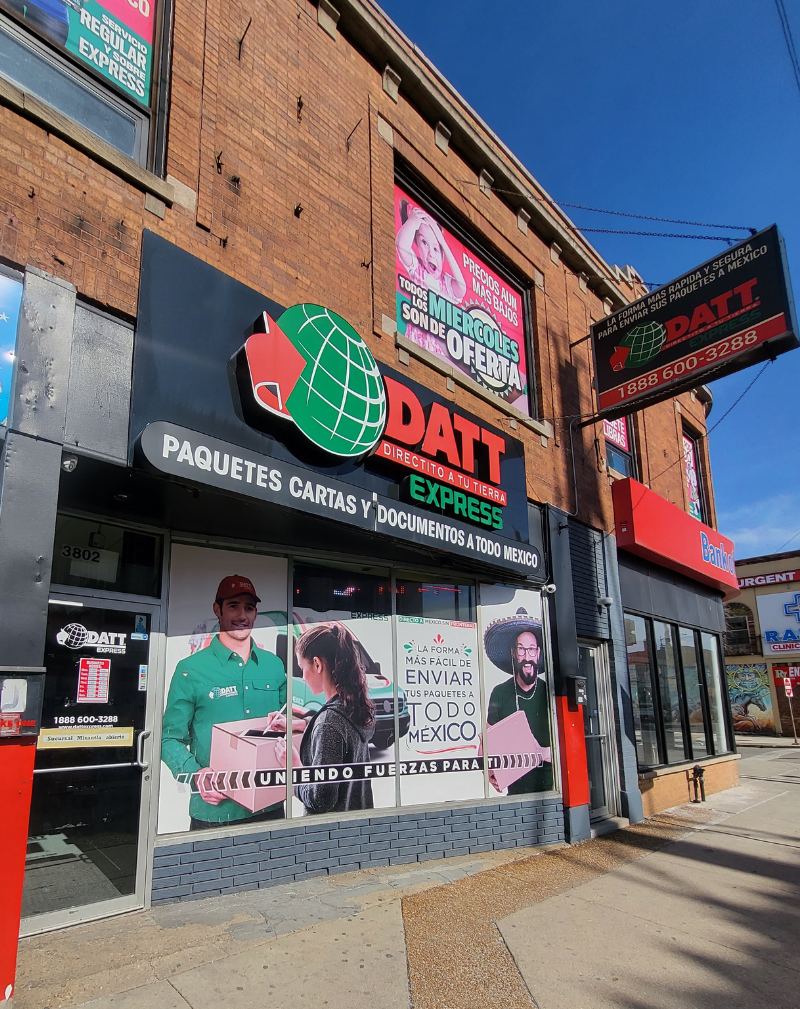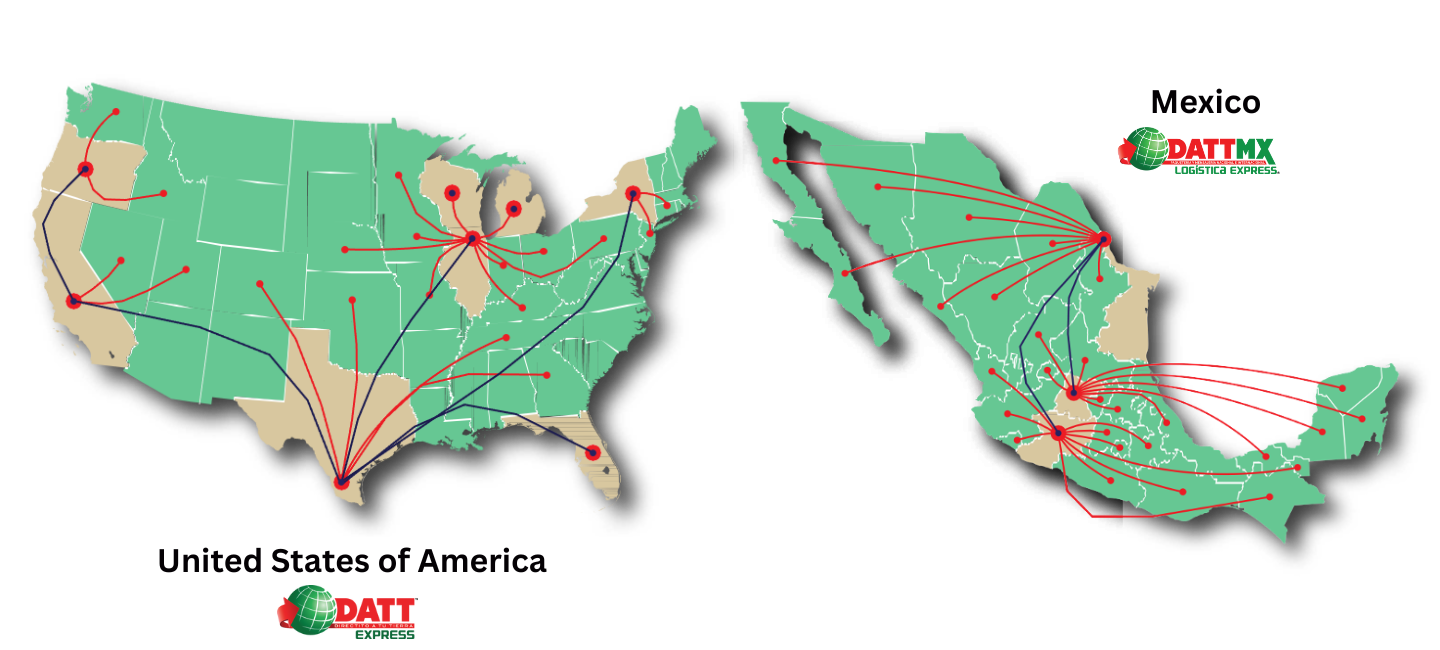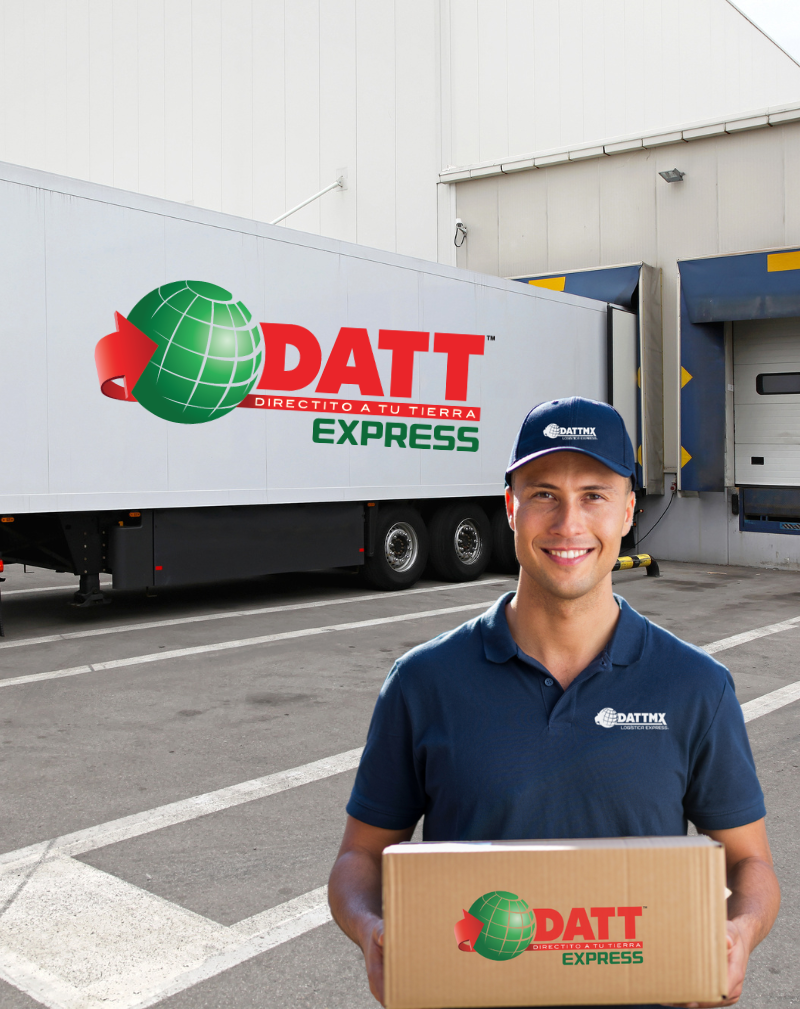 Our customer service personnel, operators, technicians and drivers have extensive experience and dedication to service, we speak your language and understand the importance of staying close to our relatives in Mexico, we know our culture and feel respect for our Hispanic roots.
That is why we are always ready for you, working 24 hours a day and 7 days a week, we are available every day of the week, because we are the bridge between your family and friends delivering happiness and love when they need it.