We offer shipping services for televisions, electronic devices, tools and more.
Our coverage reaches anywhere in the United States.
For the shipment of a large electronic device, such as televisions, we have special quotes for you. You can send models from 20¨, up to 82¨. Depending on the size or volume, you will pay what is best for your pocket. Our prices are unbeatable!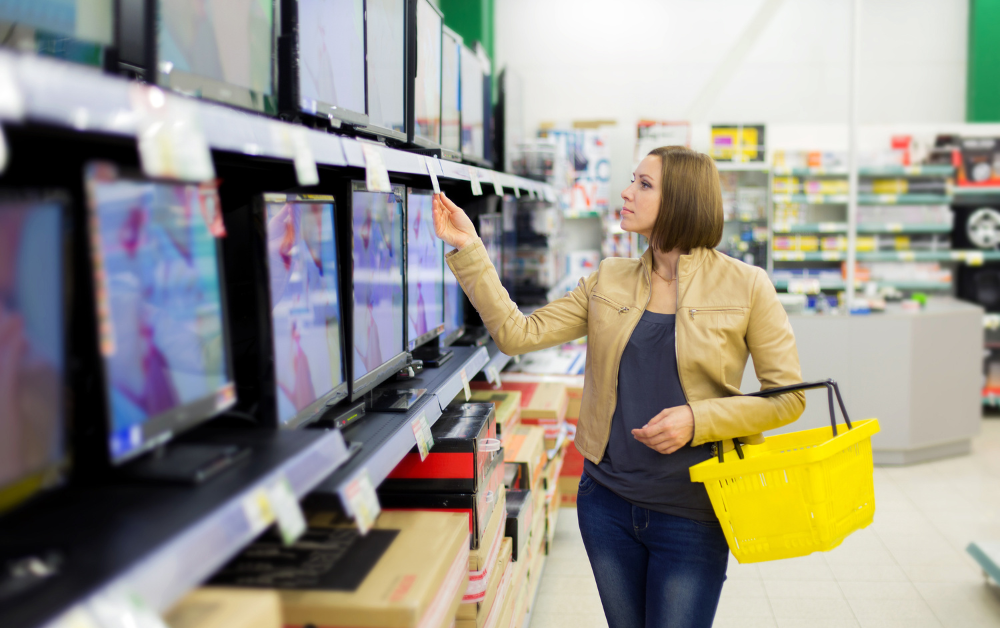 Electronic Device Shipments
At Datt Express we professionally handle the transportation of your electronic devices. These are extremely delicate, not least because they contain microcomponents that are sensitive to temperature changes, static, and contain fragile parts. Therefore, for your shipment we use the best protection and logistics to avoid any kind of damage. Your tablet, computer or gadget will be more than safe!
In case you do not have the original packaging of your equipment, our staff will provide you with a high quality packaging to protect it.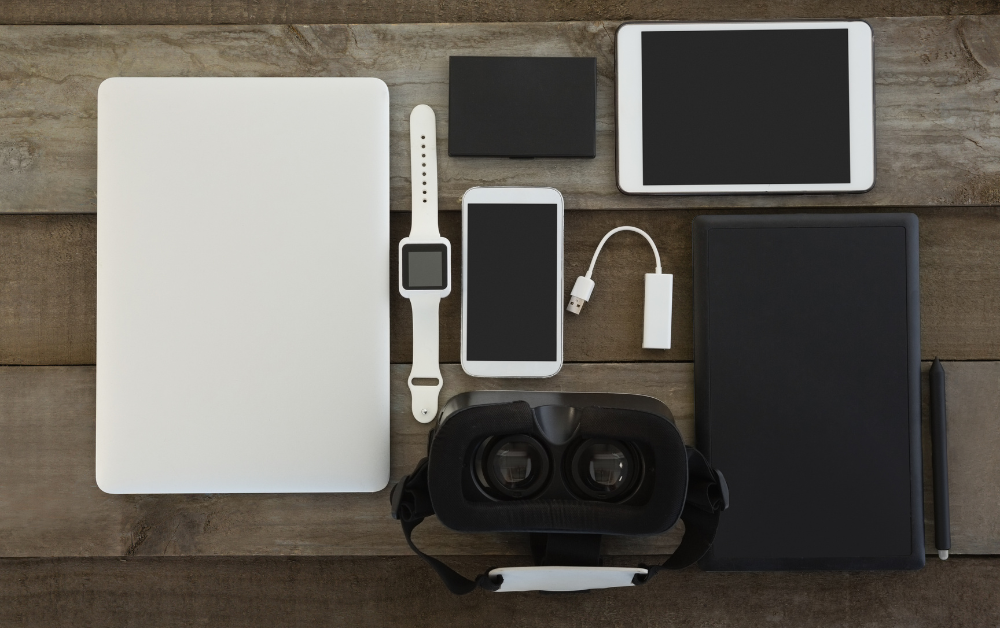 When you choose Datt Express, you choose the best on the market. Ship your tools with us and get the best price, with unsurpassed quality. We transport from the smallest to industrial type tools (large size). For these cases, please contact our staff through our contact channels for a quotation.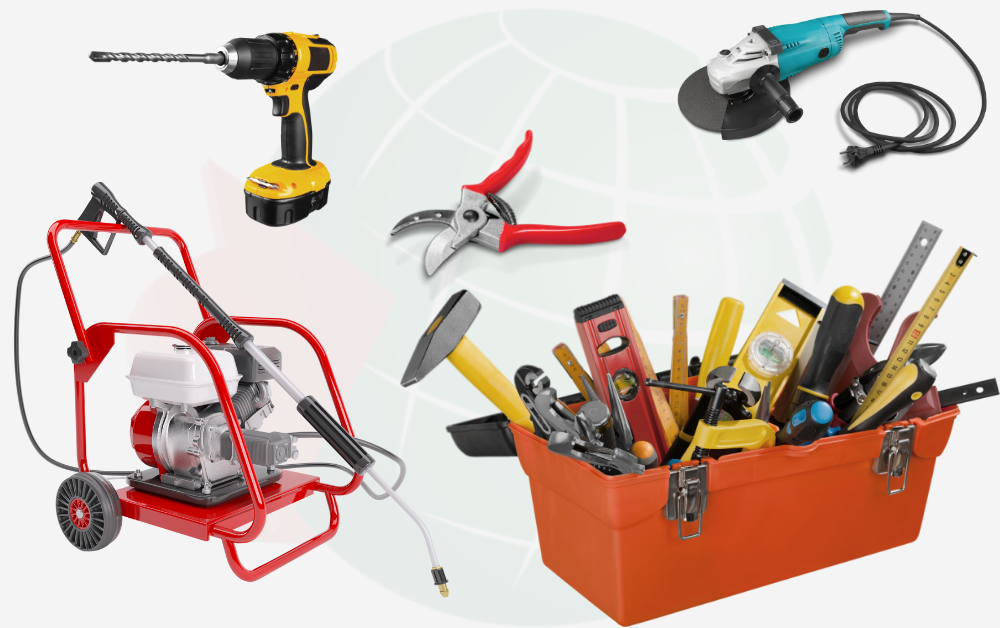 Locate your nearest agency and request your quote!
Recommendations for parcel shipments
In order for you and all our customers to get the best experience, our qualified staff has designed recommendations that, if applied, will keep your package fully protected from damage during transportation. Protect your package as follows:
In case you provide your box, make sure it is double-walled. This will prevent superficial damage to the contents.
Before introducing the load into the packaging, carry out safety tests on the house. Make sure that their resistance is optimal, taking into account the instructions that they include explicitly on their surface.
The box must be fully identified. Include your full name, as well as that of your recipient. Avoid abbreviations. It is mandatory that you include the delivery address and your Datt waybill code. The latter is made up of the acronym of the shipping state and the acronym of the delivery state. For example: WA-SALME5360000234
It will be mandatory to declare exactly the contents of the box and also to insure your shipment by paying at least 70% of the original amount of the product. It will be very beneficial for your peace of mind! Because if any loss occurs, we will refund you the amount of the product.
We 100% recommend using our versatile application to keep track of all your shipments. You will verify in real time its position, and you will not worry about anything, since everything will be in the palm of your hand.